Seal Beach Pier # 12- Seal Beach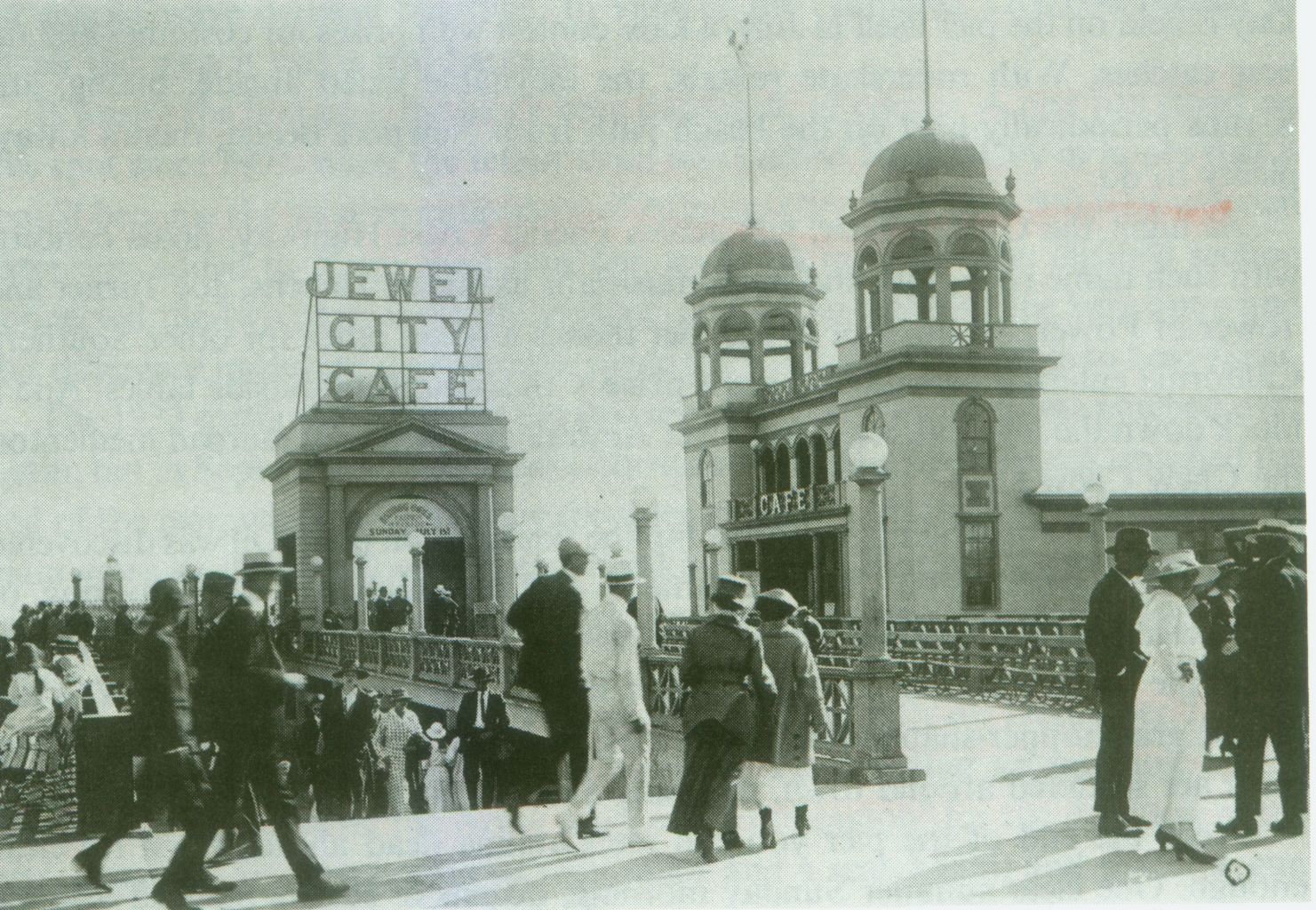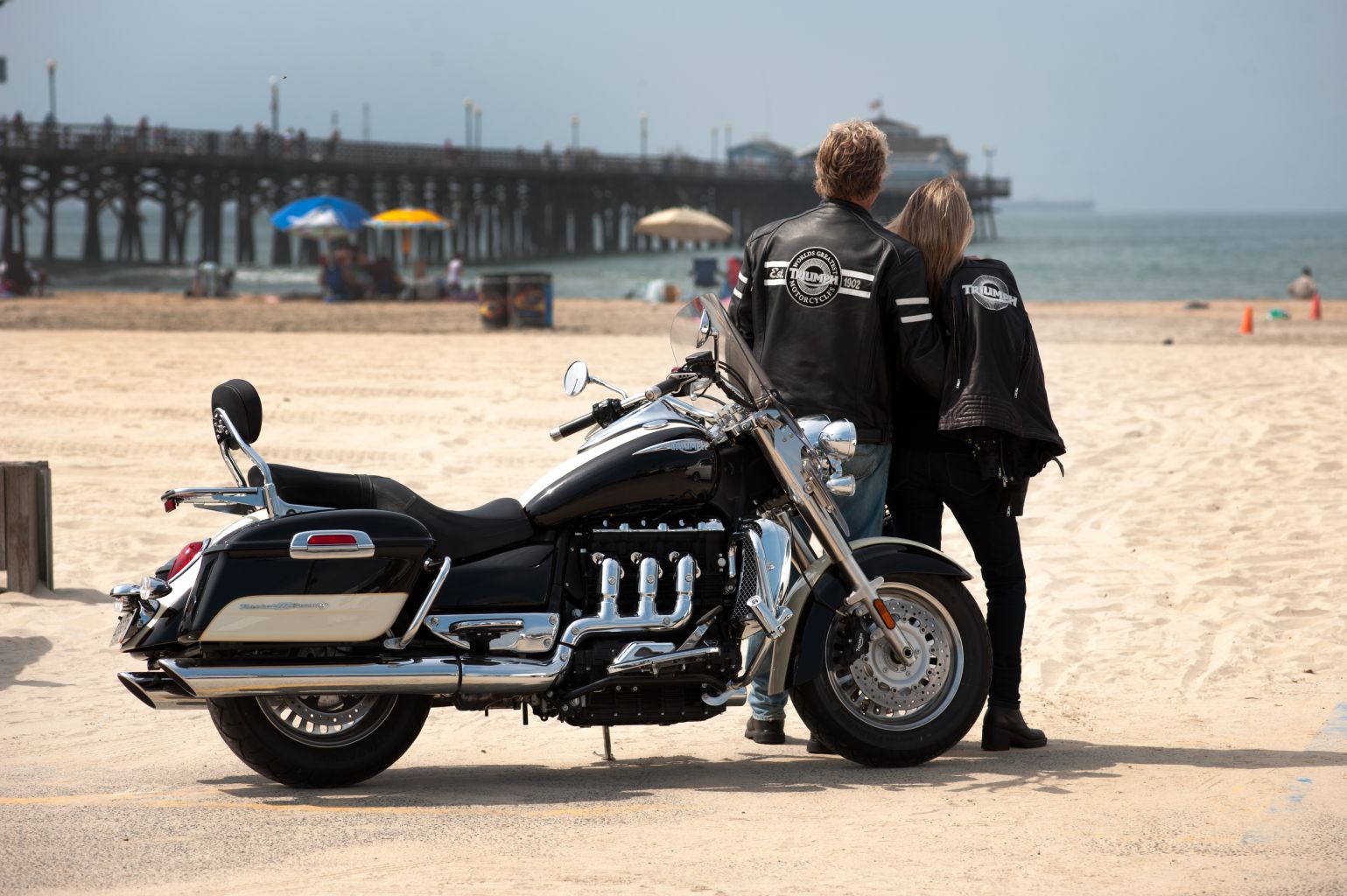 The Plague Spot
Continue north on PCH from Main St. Huntington Beach to Main Street Seal Beach and turn left through downtown to the end at the pier. Built in 1906, the pier became the heart of the "Jewel City" amusements resort. A roller coaster was shipped down from San Francisco and 50 giant lamps flashed changing colored rainbows on the water for night-time swimmers. In that era women beachgoers were required to wear stockings above the knee, but the girls at Seal Beach were just painting their legs. Called the" Plague Spot" by outraged local clergy, its bikini heaven today.
This is a good place to stroll the pier and downtown shops, and there always parking for motorcycles. Main Street is full of restaurants and bars buzzing with activity on weekends. In fact, on St. Patty's Day, between O'Malley's, Clancy's, Hennessey's and The Irisher Pub, you had better have yourself a hotel booked because DUI's abound.
Piers of the West Coast: A Travelers Guide – California, Oregon, Washington (Volume 2)
The complete edition of Piers of the West Coast is a fun-filled travel guide to 65 piers on the West Coast of America. Join moto-journalist Koz Mraz, as he explores coastal hot spots and hidden treasures from the southerly most Imperial Pier near Mexico, to Taylor Dock at the Canadian Border. You'll visit gigantic aircraft carriers, ride the famous Ferris Wheel in Santa Monica, and sleep serenely in cottages right on San Diego's Crystal Pier, as the rumbling surf pounds the shoreline with bubbling fists. Explore historic missions, grand castles and glide skyward across the world's most renowned bridges on an epic pier-venture. Piers of the West Coast is sure to tantalize the traveler inside. Enjoy the journey – You'll be grinning from pier to pier.
Buy Now
---