Tours
RIDE SEDONA & THE BEST OF NORTHERN ARIZONA
The Complete Tour Package Includes: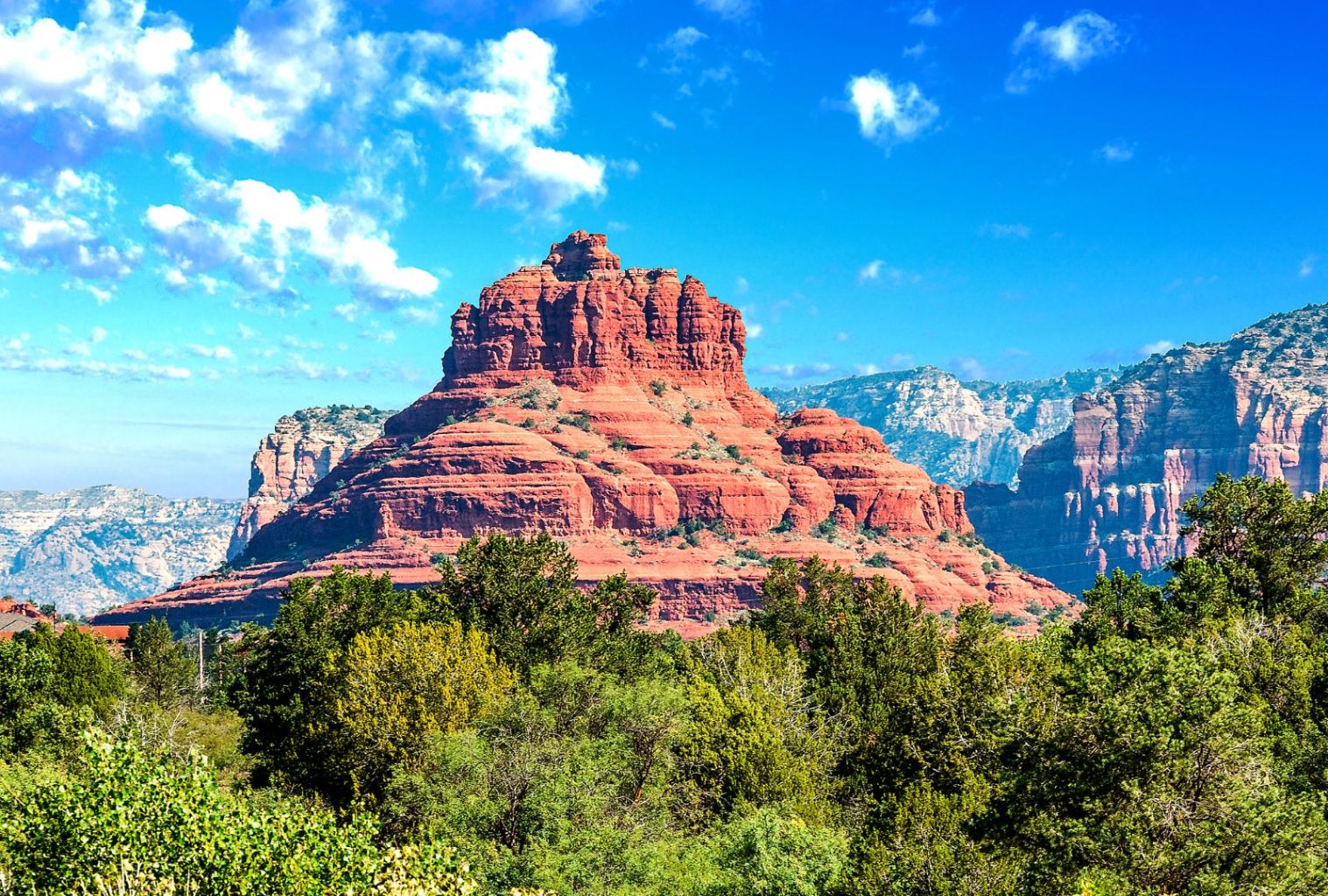 Pick Up and Return from Phoenix Airport.
3 Nights at the Sedona Hilton Resort at Bell Rock.
Bell Rock is one of the most iconic formations and vortex sites. Hilton Sedona offers expansive suites, private balconies/patios and fireplaces in each guest room.
3 Buffet Breakfasts.
Everything from Sedona Omelets to Belgian Waffles.
Two Day Rental of a Harley Davidson Road Glide or Street Glide from Sedona Eagle Rider
Two Guided Motorcycle Day Trips:
Day 1- Route 66, Meteor Crater and Standing on the corner in Winslow Arizona.
This 220-mile trip takes you through the scenic mountain twisties and pines of Flagstaff to the world's best preserved impact crater. Get a photo in Winslow then enjoy the vistas and scent of pines riding back to Sedona.
Day 2 – 230 miles.
Ride the Snake (The best twisties in Northern Arizona) through Jerome, Prescott, and Skull Valley. This is where the SR 89A asphalt snake climbs thousands of feet and winds through the Mingus Mountains.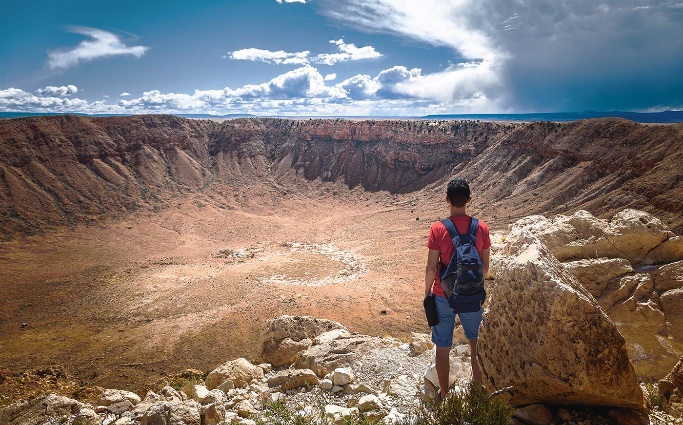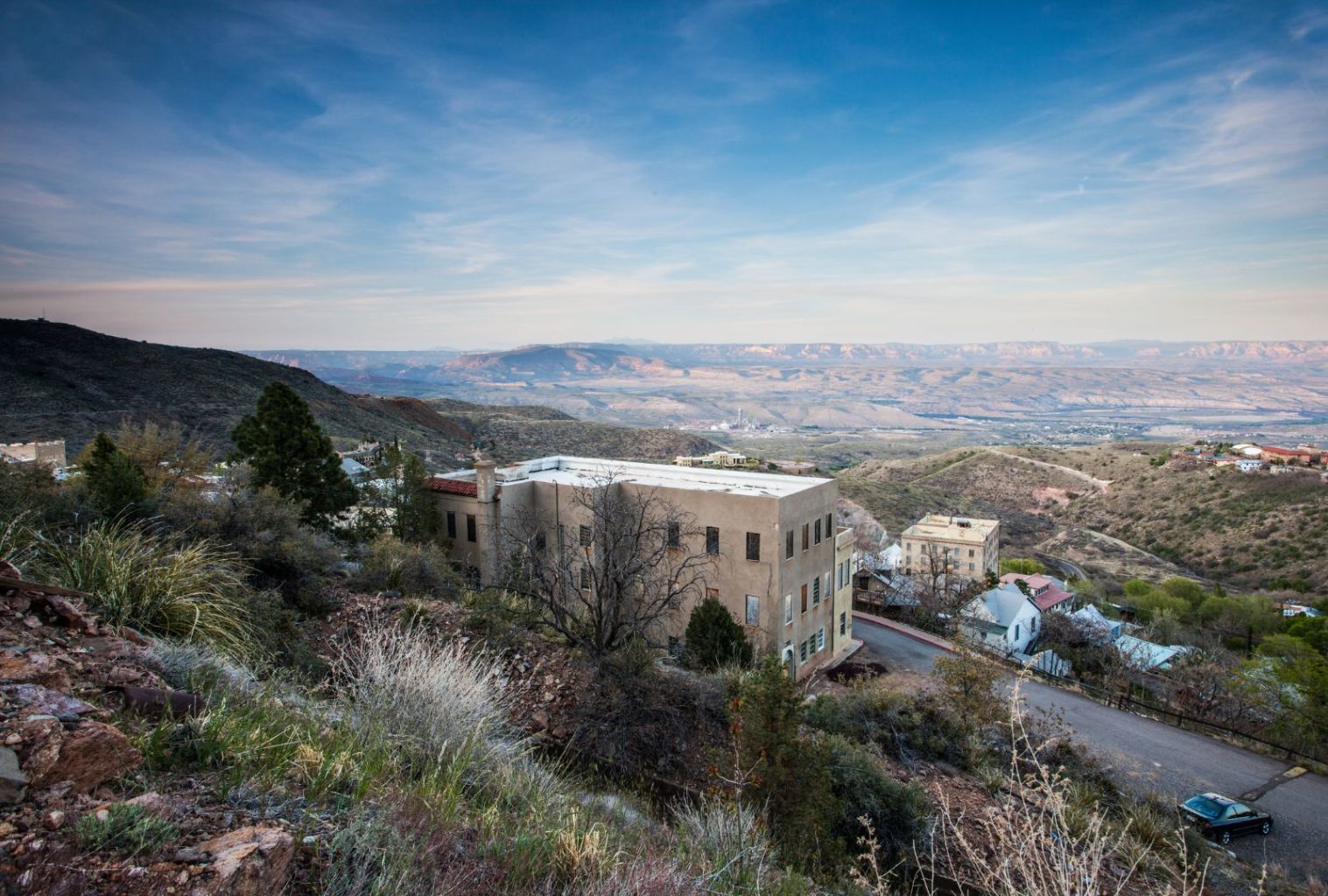 The Historic Mining Town of Jerome and Whisky Row in Prescott.
Ride Sedona and the best of Northern Arizona is a spectacular adventure through Sedona and Verde Valley Wine Country. Hike Bell Rock and experience spiritual Sedona and her Vortexes. Stargaze or look for UFOs with night vision goggles. Relax by the pool for charcutier and wine tasting. Dance to live Latin rhythms of Gaetano at the historic Tlaquepaque Village in the center of Sedona.
Also included is a closing night group dinner.
Your Hosts Koz & Christina
Your Hosts are Koz Mraz local Publisher and renowned Moto journalist for lifestyle and travel magazines. www.kozmoto.com, and Christina (Poppy) Fior, Editor-in-Chief of "Sedona Food & Wine", "Tour Sedona" and "Spirit of Sedona, Print and Online"
$5450.00 Per Couple
Contact Koz