Belmont Veterans Memorial Pier # 13 – Beers of the West Coast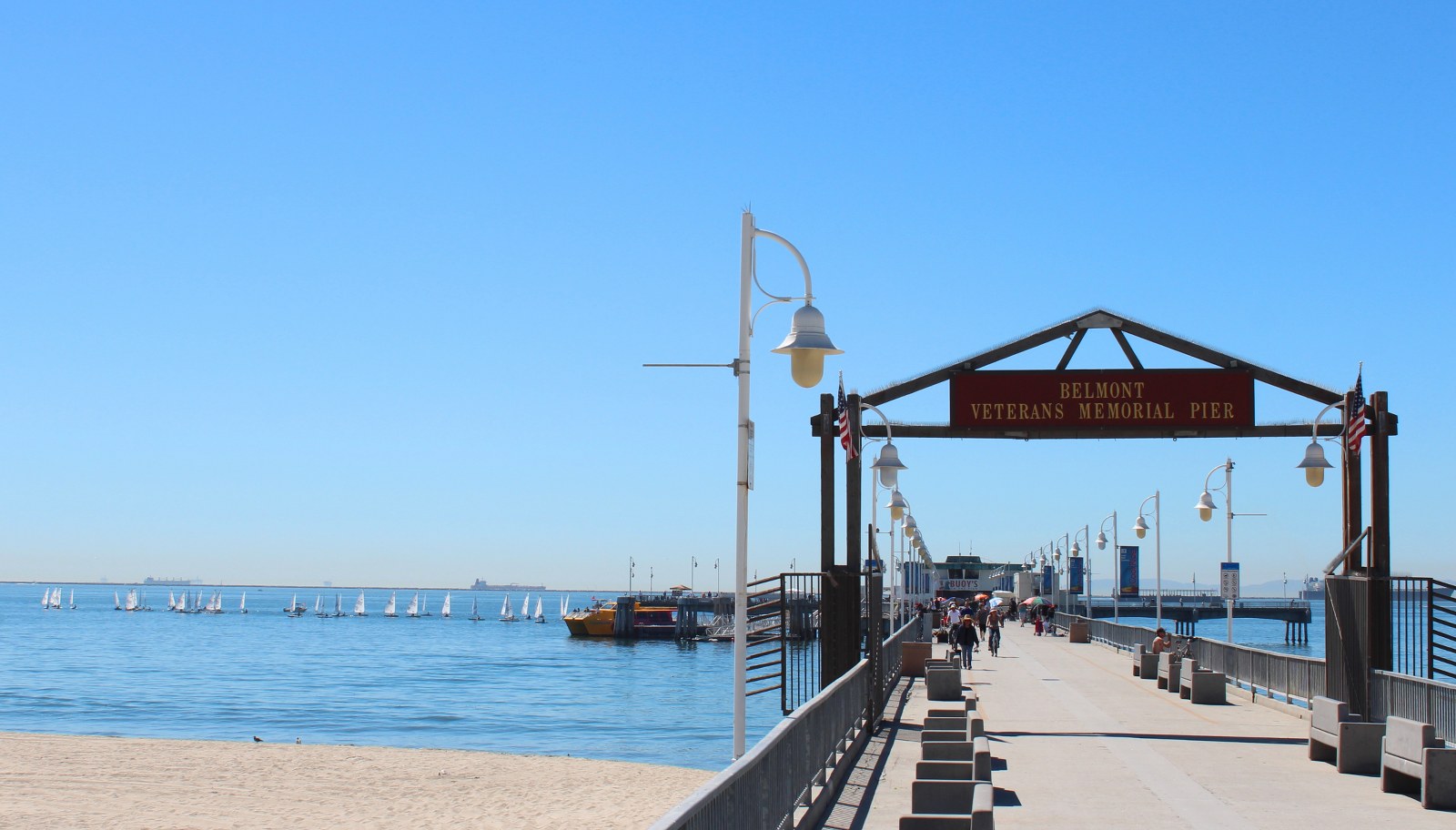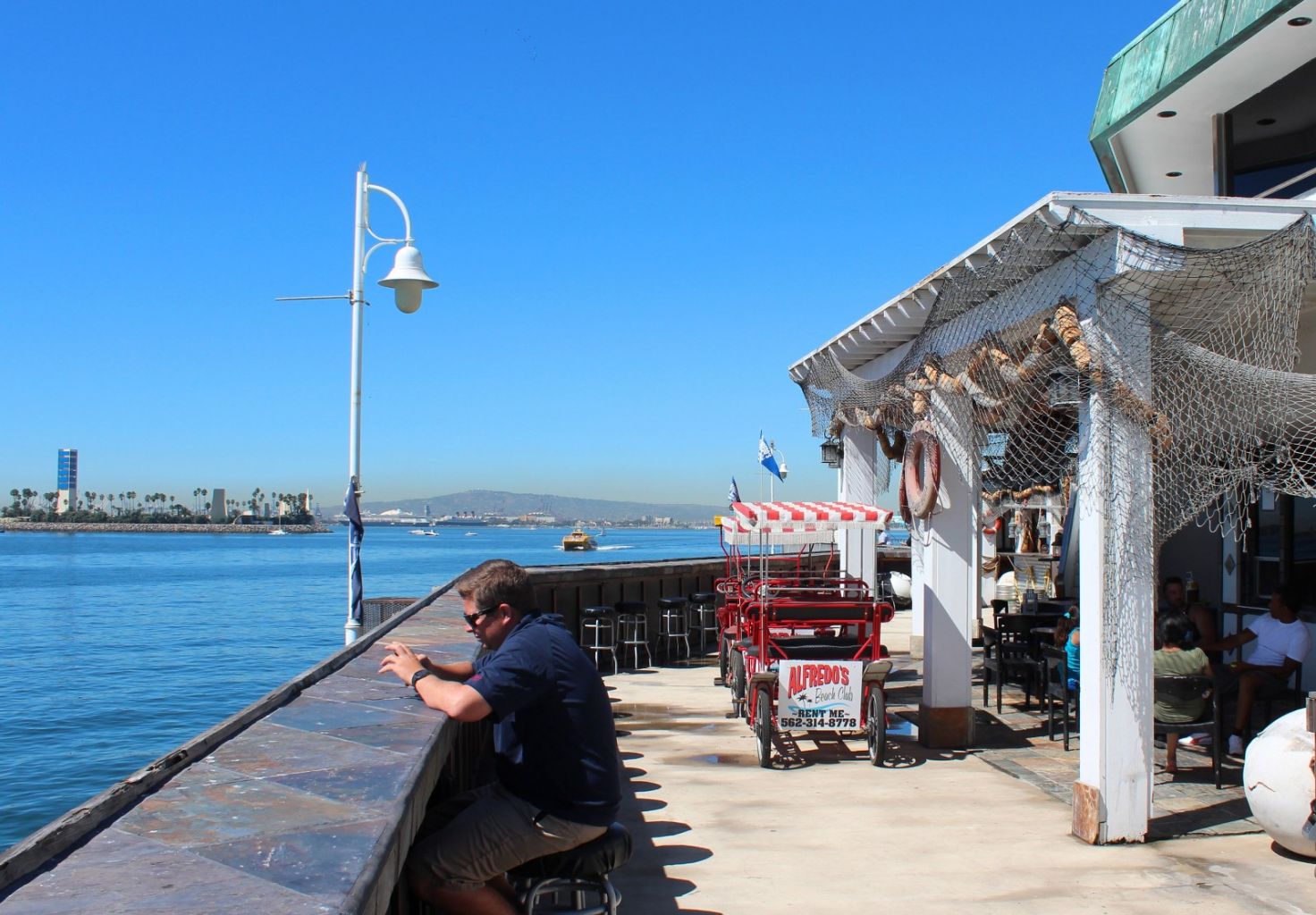 beers of the west coast
Belmont Pier is another classic California fishing pier. The Original wooden pier built in 1915 was called Devils Gate pier. All of Belmont Shores was just tidal flats at that time. The 1,620 foot concrete pier was officially opened in 1967. There's a fantastic bicycle/rollerblading/jogging path that weaves its way from the Queen Mary to Belmont Shore. I love this pier!
The Belmont Brewing Company on 39th Place St. sits right at the piers base and is a favorite breakfast spot. They make a mean eggs Florentine and good cappuccino. Motorcycles can park right in front. The Aqua Link water taxi stops at Belmont Pier and ferries passengers to the most popular attractions in Long Beach Harbor. Did I mention I love this pier?
Piers of the West Coast: A Travelers Guide – California, Oregon, Washington (Volume 2)
The complete edition of Piers of the West Coast is a fun-filled travel guide to 65 piers on the West Coast of America. Join moto-journalist Koz Mraz, as he explores coastal hot spots and hidden treasures from the southerly most Imperial Pier near Mexico, to Taylor Dock at the Canadian Border. You'll visit gigantic aircraft carriers, ride the famous Ferris Wheel in Santa Monica, and sleep serenely in cottages right on San Diego's Crystal Pier, as the rumbling surf pounds the shoreline with bubbling fists. Explore historic missions, grand castles and glide skyward across the world's most renowned bridges on an epic pier-venture. Piers of the West Coast is sure to tantalize the traveler inside. Enjoy the journey – You'll be grinning from pier to pier.
Buy Now
---