Malibu Pier # 20 – Malibu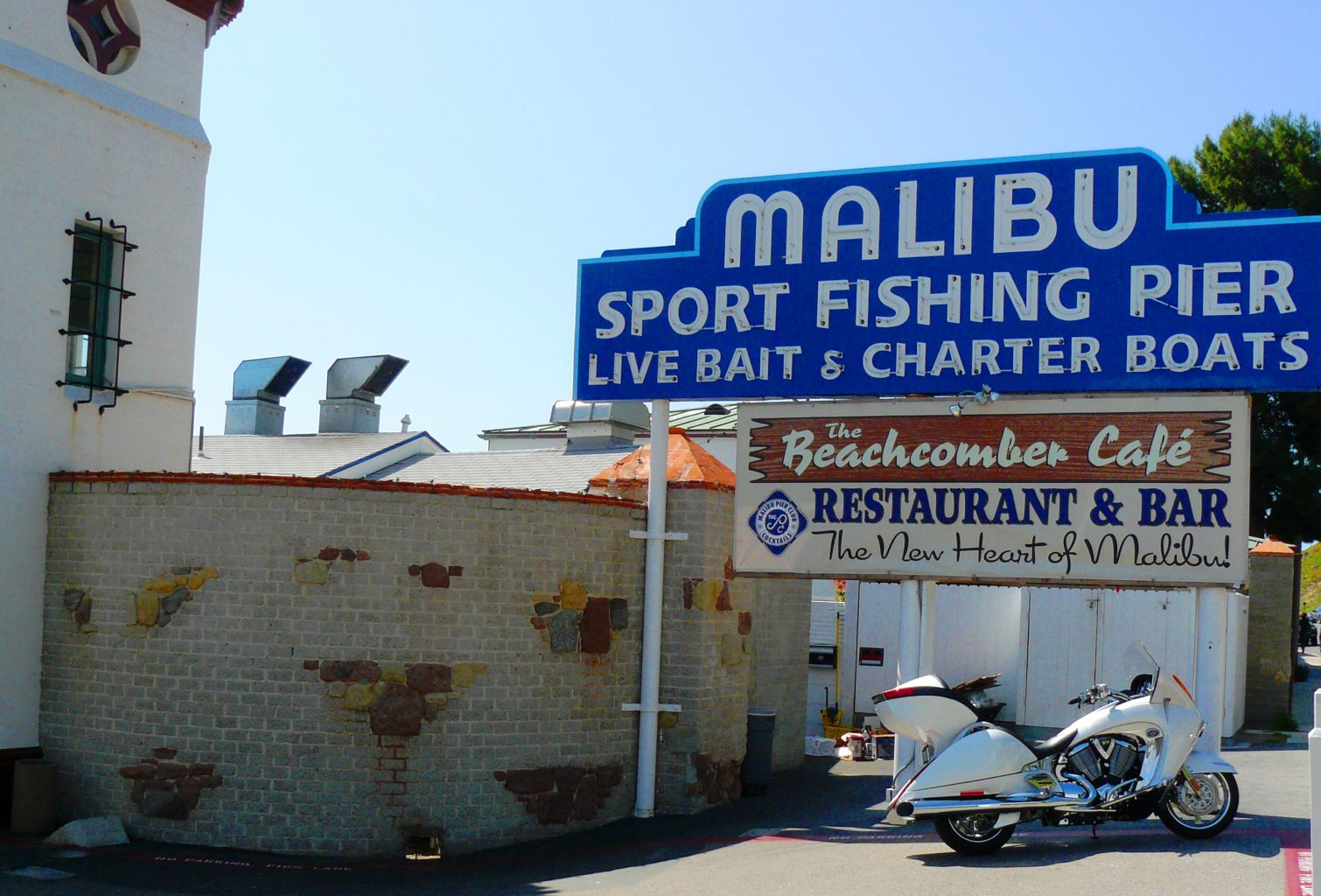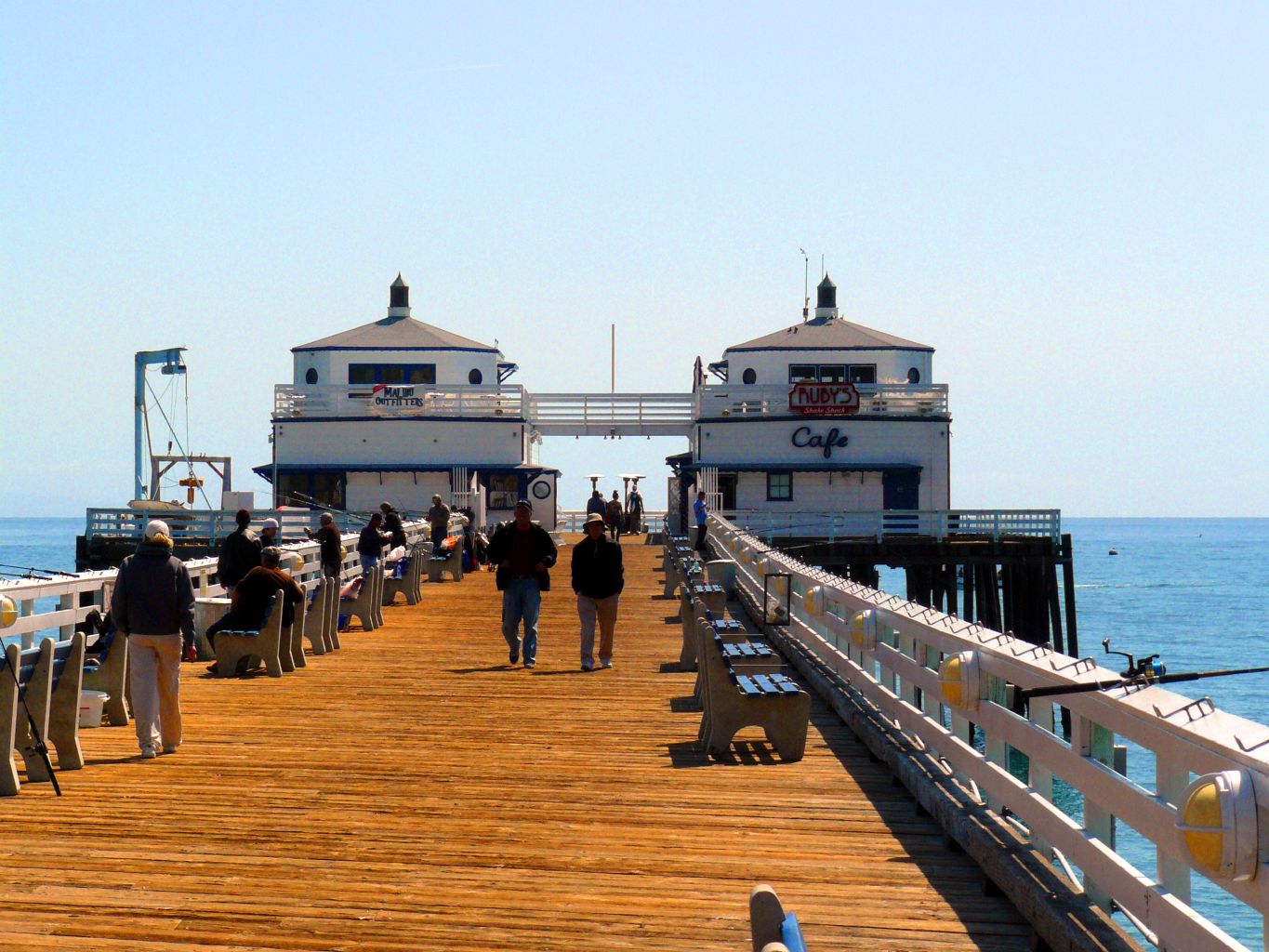 Alice's restaurant
Jutting 700 feet into Kellers Shelter, a small bay named for Don Mateo Keller, an owner of the ranch in the 1800s and a pioneering California winemaker Malibu Pier is home to the The Beachcomber Cafe (formerly Alice's Restaurant, inspired by the Arlo Guthrie song). Its a bar and restaurant featuring seafood with a mid-1940s atmosphere, and the Malibu Pier Club, which opened in 2008 serving cocktails and lighter fare from a small indoor bar and an outdoor deck.
Malibu Offers some fantastic motorcycling by way of Mulholland Highway and Malibu Canyon Road.
Piers of the West Coast: A Travelers Guide – California, Oregon, Washington (Volume 2)
The complete edition of Piers of the West Coast is a fun-filled travel guide to 65 piers on the West Coast of America. Join moto-journalist Koz Mraz, as he explores coastal hot spots and hidden treasures from the southerly most Imperial Pier near Mexico, to Taylor Dock at the Canadian Border. You'll visit gigantic aircraft carriers, ride the famous Ferris Wheel in Santa Monica, and sleep serenely in cottages right on San Diego's Crystal Pier, as the rumbling surf pounds the shoreline with bubbling fists. Explore historic missions, grand castles and glide skyward across the world's most renowned bridges on an epic pier-venture. Piers of the West Coast is sure to tantalize the traveler inside. Enjoy the journey – You'll be grinning from pier to pier.
Buy Now
---