Scripps Pier # 5 – La Jolla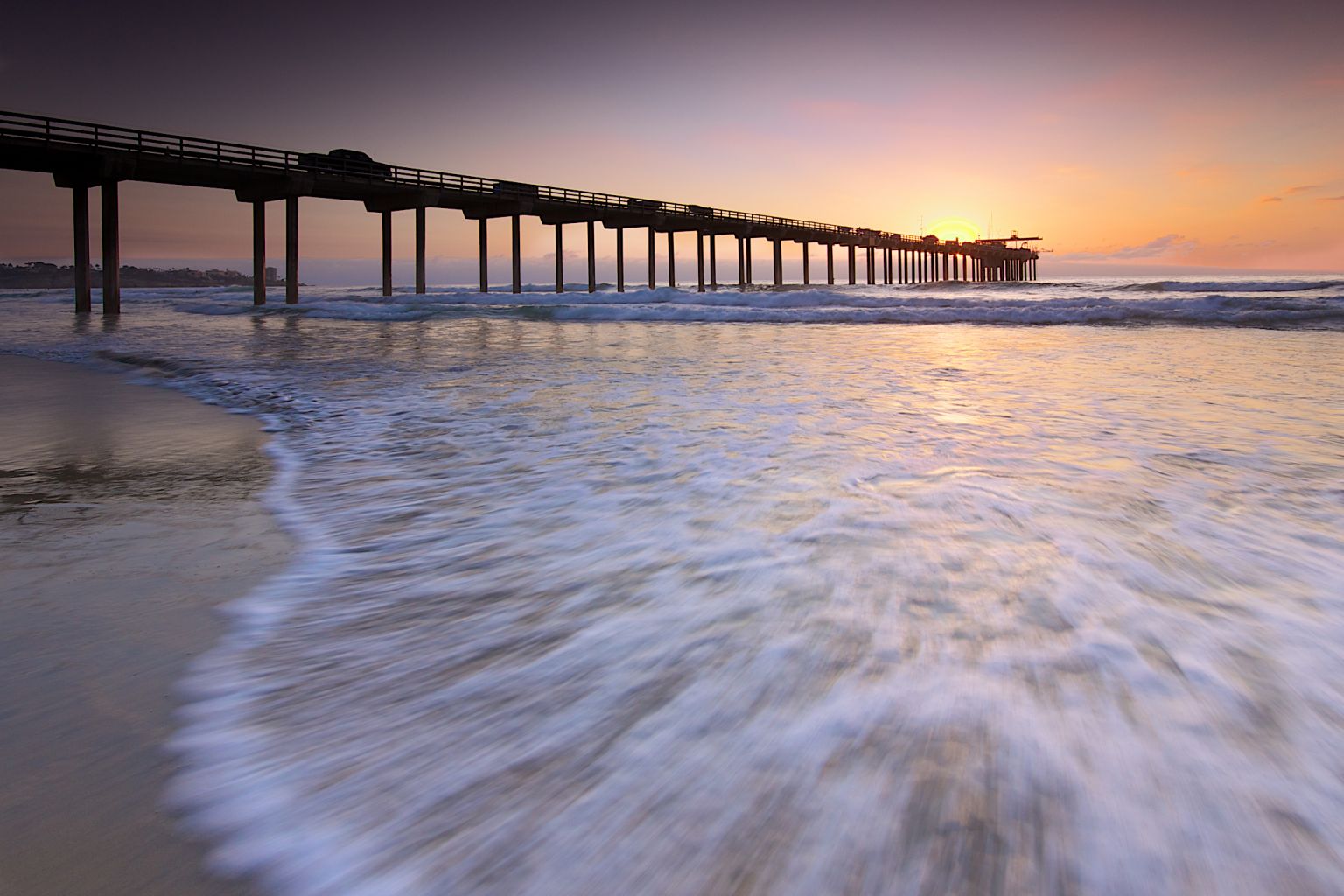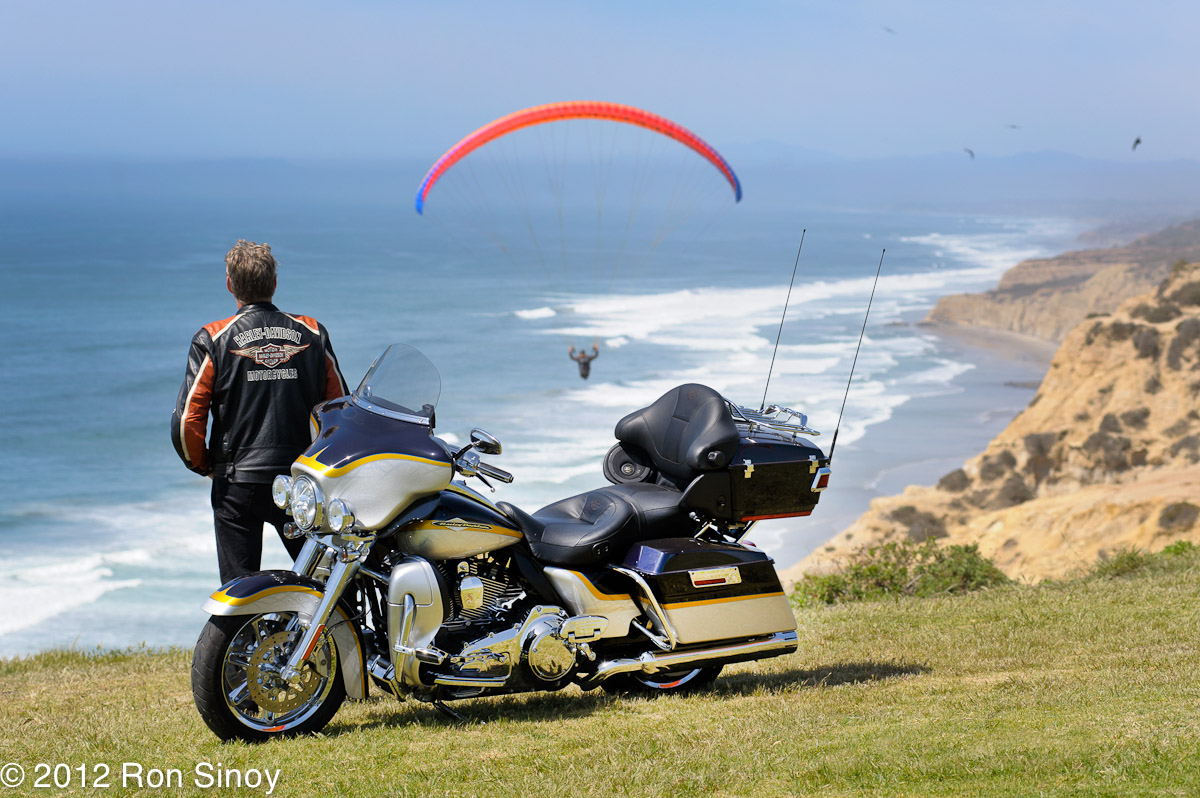 oceanographic research pier
Not a public pier, it does open one day a year to public access. Best visited at low tide, Dike Rock Tide Pools is a rocky area just to the north of Scripps Pier in La Jolla (check tide report). The pier and surrounding waters is located within the La Jolla Underwater Park. The oceanographic research pier was built in 1987-88 to replace the old Scripps Pier built in 1915. Scripps Pier is a familiar landmark located between La Jolla Shores and Blacks Beach, California's infamous nude beach. Scripps Pier spans 1,090 feet, built of reinforced concrete and Scripps Institute of Oceanography owns and operates the pier.

Piers of the West Coast: A Travelers Guide – California, Oregon, Washington (Volume 2)
The complete edition of Piers of the West Coast is a fun-filled travel guide to 65 piers on the West Coast of America. Join moto-journalist Koz Mraz, as he explores coastal hot spots and hidden treasures from the southerly most Imperial Pier near Mexico, to Taylor Dock at the Canadian Border. You'll visit gigantic aircraft carriers, ride the famous Ferris Wheel in Santa Monica, and sleep serenely in cottages right on San Diego's Crystal Pier, as the rumbling surf pounds the shoreline with bubbling fists. Explore historic missions, grand castles and glide skyward across the world's most renowned bridges on an epic pier-venture. Piers of the West Coast is sure to tantalize the traveler inside. Enjoy the journey – You'll be grinning from pier to pier.
Buy Now
---