Oceanside Pier # 6 – Oceanside San Diego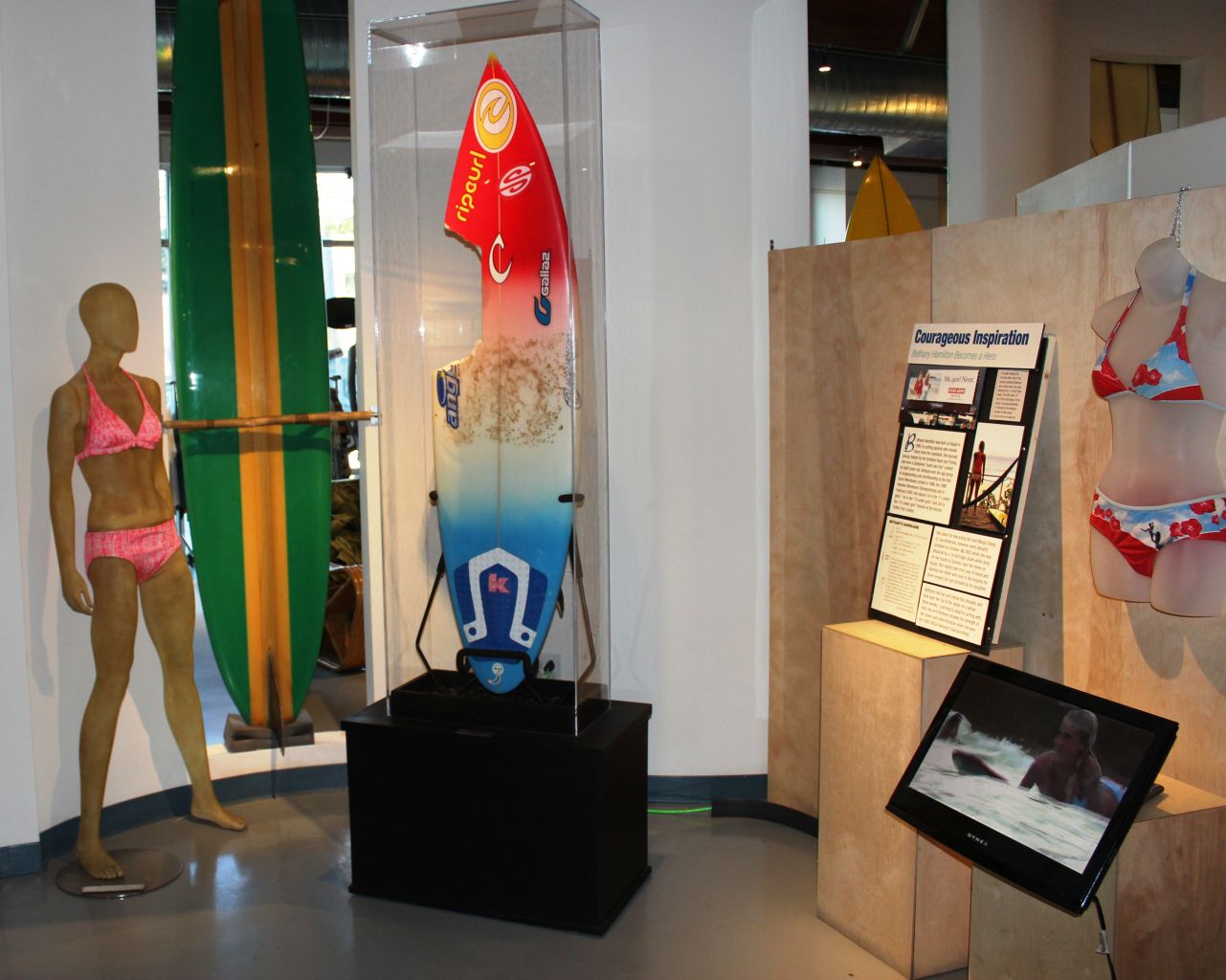 home of The California Surf Museum
Historic Oceanside Pier is the second longest wooden pier on the West Coast, spanning 1,942 feet in length. The city's sixth pier to be built (and fifth on this spot), it is located on Third Street. You can enjoy a meal at the base of the pier at The Tin Fish or at the large two story Ruby's Diner at piers end. Ruby's offers a fantastic 360 degree view of Oceanside Harbor, a marina that sits along the northwest border of the city. The real treat here is the Surf Museum just walking distance from the Pier. The California Surf Museum serves as an international repository and resource center on the lifestyle sport of surfing through capturing, preserving, and chronicling its art, culture and heritage for the education and enjoyment of future generations.

Piers of the West Coast: A Travelers Guide – California, Oregon, Washington (Volume 2)
The complete edition of Piers of the West Coast is a fun-filled travel guide to 65 piers on the West Coast of America. Join moto-journalist Koz Mraz, as he explores coastal hot spots and hidden treasures from the southerly most Imperial Pier near Mexico, to Taylor Dock at the Canadian Border. You'll visit gigantic aircraft carriers, ride the famous Ferris Wheel in Santa Monica, and sleep serenely in cottages right on San Diego's Crystal Pier, as the rumbling surf pounds the shoreline with bubbling fists. Explore historic missions, grand castles and glide skyward across the world's most renowned bridges on an epic pier-venture. Piers of the West Coast is sure to tantalize the traveler inside. Enjoy the journey – You'll be grinning from pier to pier.
Buy Now
---