Redondo Beach Pier # 15 – King Harbor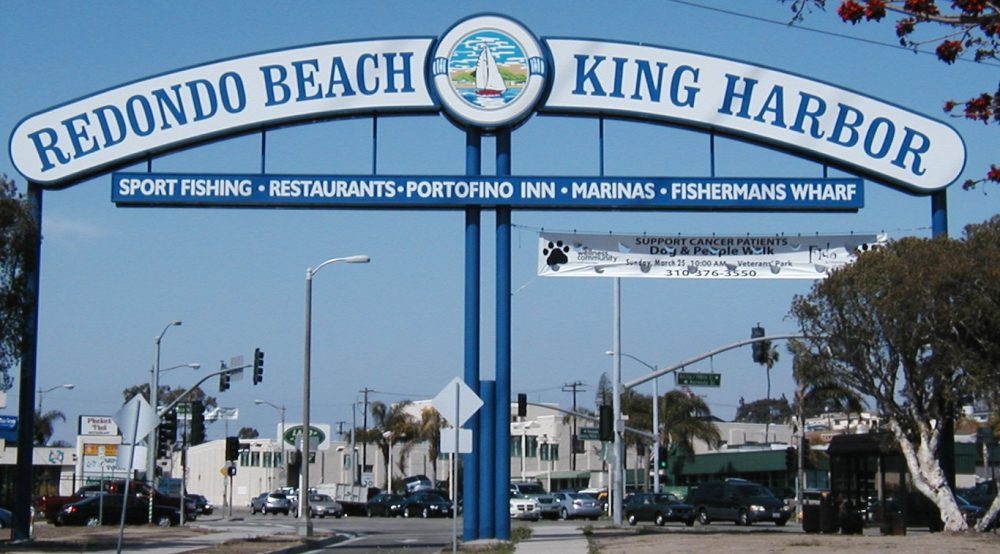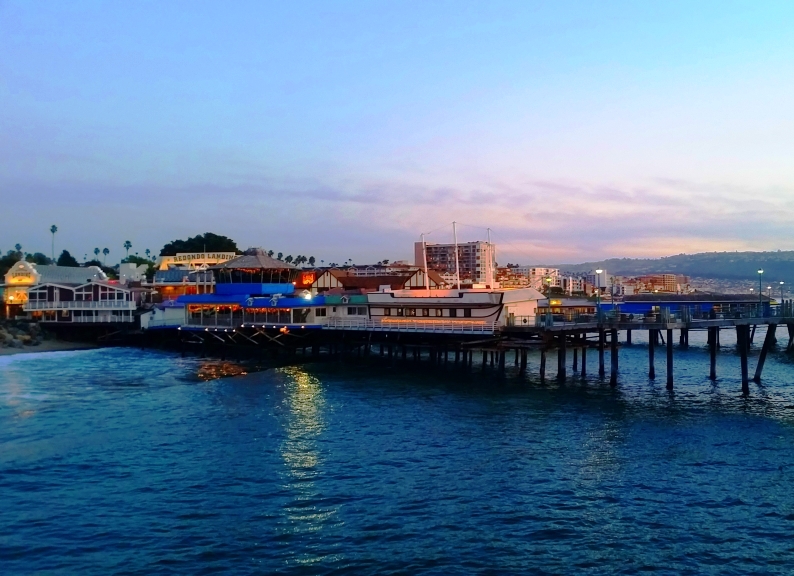 the only one of its kind on the west coast
King Harbor, the city's Harbor & Pier area occupies over 150 acres of land and water area and offers many types of activities for guests and the area residents. Enjoy boating, swimming, fishing, shopping, biking, hotels and live music at the Pier. Rebuilt In 1995, the piers unique modern reinforced horseshoe shape boasts panoramic ocean and coastline views. It is the only one of its kind on the west coast.
The Redondo Beach Pier and International Boardwalk are a family destination featuring over 30 dining, entertainment and shopping choices and within walking distance to beautiful seaside accommodations such as the Redondo Beach Inn. Below the pier is the Redondo Beach Fun Factory where you can play arcade games or ride a Tilt-a- Whirl. You can also rent Kayaks or pedal boats.
Piers of the West Coast: A Travelers Guide – California, Oregon, Washington (Volume 2)
The complete edition of Piers of the West Coast is a fun-filled travel guide to 65 piers on the West Coast of America. Join moto-journalist Koz Mraz, as he explores coastal hot spots and hidden treasures from the southerly most Imperial Pier near Mexico, to Taylor Dock at the Canadian Border. You'll visit gigantic aircraft carriers, ride the famous Ferris Wheel in Santa Monica, and sleep serenely in cottages right on San Diego's Crystal Pier, as the rumbling surf pounds the shoreline with bubbling fists. Explore historic missions, grand castles and glide skyward across the world's most renowned bridges on an epic pier-venture. Piers of the West Coast is sure to tantalize the traveler inside. Enjoy the journey – You'll be grinning from pier to pier.
Buy Now
---