Huntington Beach Pier # 11- Huntington Beach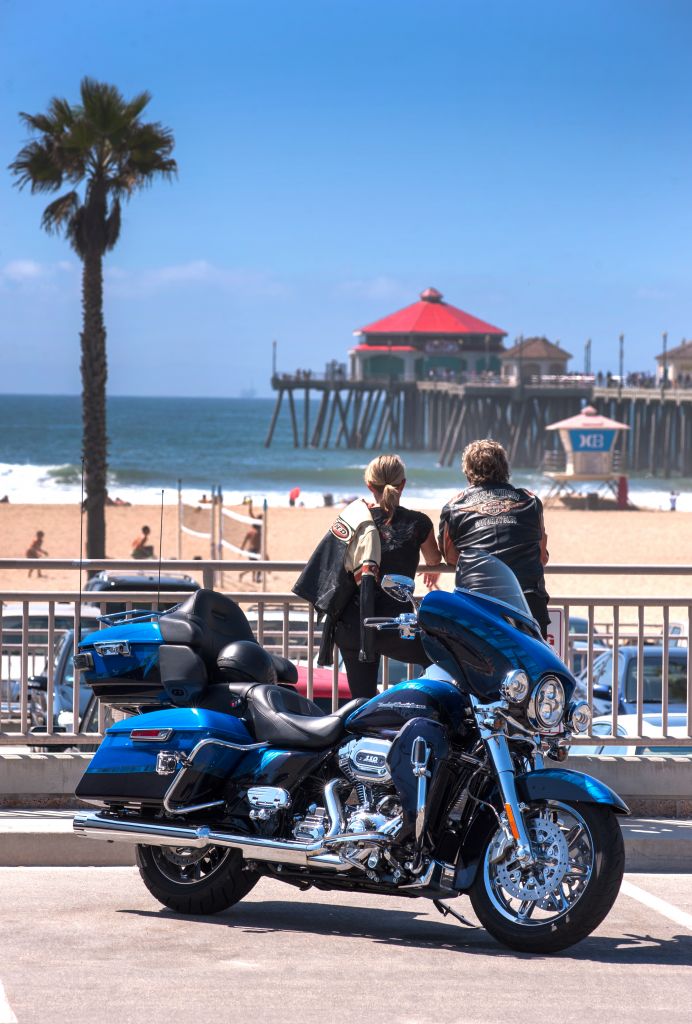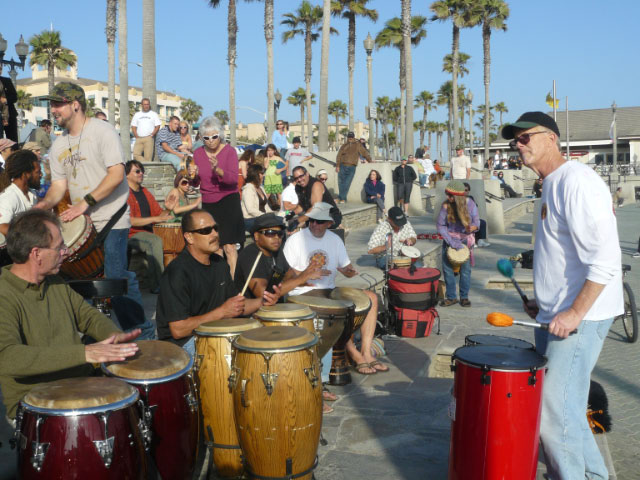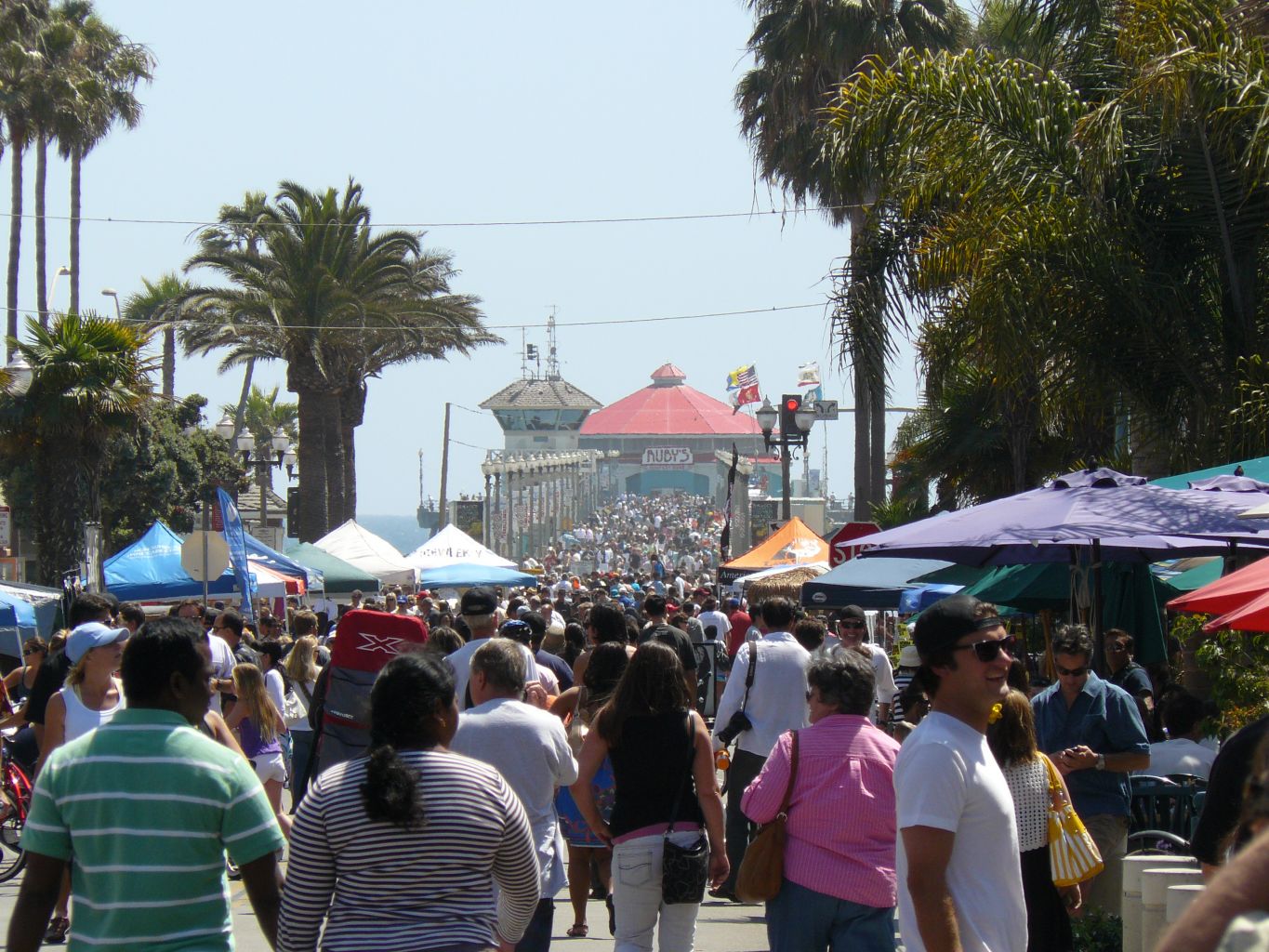 string things called bikinis
This pier rocks, but not because of earthquakes or tidal waves. It's a happening scene every weekend. A people- watching paradise with peer pressure turned up to ten. There are drummers, street vendors selling art, surfers playing volleyball and women wearing string things they call bikinis. Huntington Beach really is world renowned. A pier has stood on this spot since 1903. In 1930, a 500 foot extension was added but unfortunately, it was built at an incline 4 feet lower. In the 1933 earthquake, the two sections broke apart. The 1,800 foot concrete pier replaced it.

Piers of the West Coast: A Travelers Guide – California, Oregon, Washington (Volume 2)
The complete edition of Piers of the West Coast is a fun-filled travel guide to 65 piers on the West Coast of America. Join moto-journalist Koz Mraz, as he explores coastal hot spots and hidden treasures from the southerly most Imperial Pier near Mexico, to Taylor Dock at the Canadian Border. You'll visit gigantic aircraft carriers, ride the famous Ferris Wheel in Santa Monica, and sleep serenely in cottages right on San Diego's Crystal Pier, as the rumbling surf pounds the shoreline with bubbling fists. Explore historic missions, grand castles and glide skyward across the world's most renowned bridges on an epic pier-venture. Piers of the West Coast is sure to tantalize the traveler inside. Enjoy the journey – You'll be grinning from pier to pier.
Buy Now
---