Cabrillo Pier # 14 – San Pedro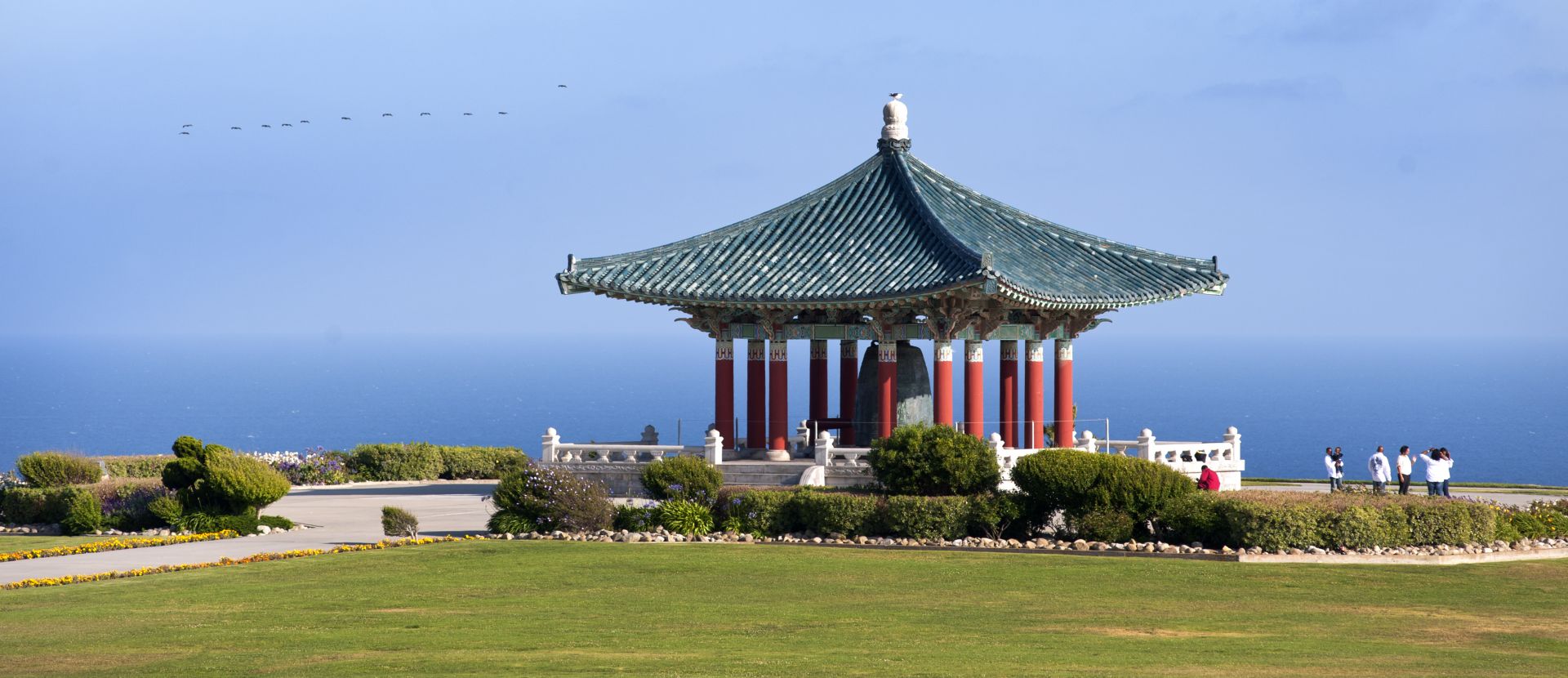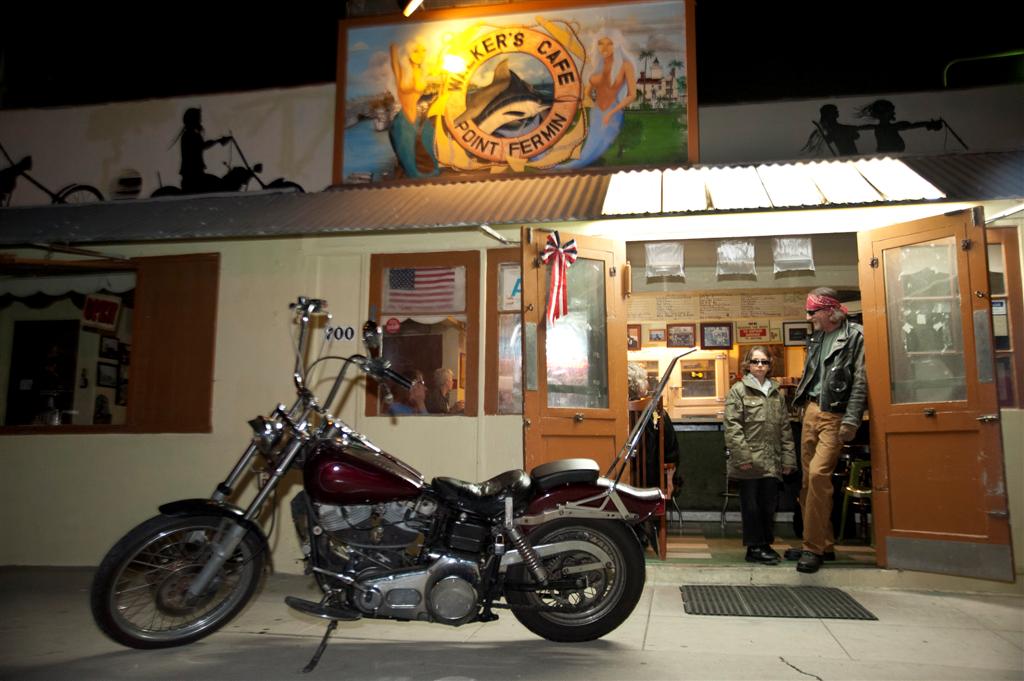 Walkers Cafe San Pedro
Cabrillo pier is located in San Pedro (pronounced San PEE dro) and is an empty 1200 foot slab of concrete that was dedicated in 1969. Although a ringside seat to Americas busiest seaport, it's simply a fishing pier with sinks and large metal cabana shading for the fisherman. It's what's near the Pier that's well worth the visit.
A mile away is the massive and intricately decorated Korean Friendship Bell Pavilion. It was donated by The Republic of Korea in 1976 to honor veterans of that War. It boasts a spectacular 360-degree view of the ocean, Catalina Island and the San Gabriel mountains from the pavilion. Right across the park is Walker's Café. This historic location has been featured in movies like China Town and Black Dahlia.
Piers of the West Coast: A Travelers Guide – California, Oregon, Washington (Volume 2)
The complete edition of Piers of the West Coast is a fun-filled travel guide to 65 piers on the West Coast of America. Join moto-journalist Koz Mraz, as he explores coastal hot spots and hidden treasures from the southerly most Imperial Pier near Mexico, to Taylor Dock at the Canadian Border. You'll visit gigantic aircraft carriers, ride the famous Ferris Wheel in Santa Monica, and sleep serenely in cottages right on San Diego's Crystal Pier, as the rumbling surf pounds the shoreline with bubbling fists. Explore historic missions, grand castles and glide skyward across the world's most renowned bridges on an epic pier-venture. Piers of the West Coast is sure to tantalize the traveler inside. Enjoy the journey – You'll be grinning from pier to pier.
Buy Now
---