Balboa & Newport Piers # 10 – Newport Beach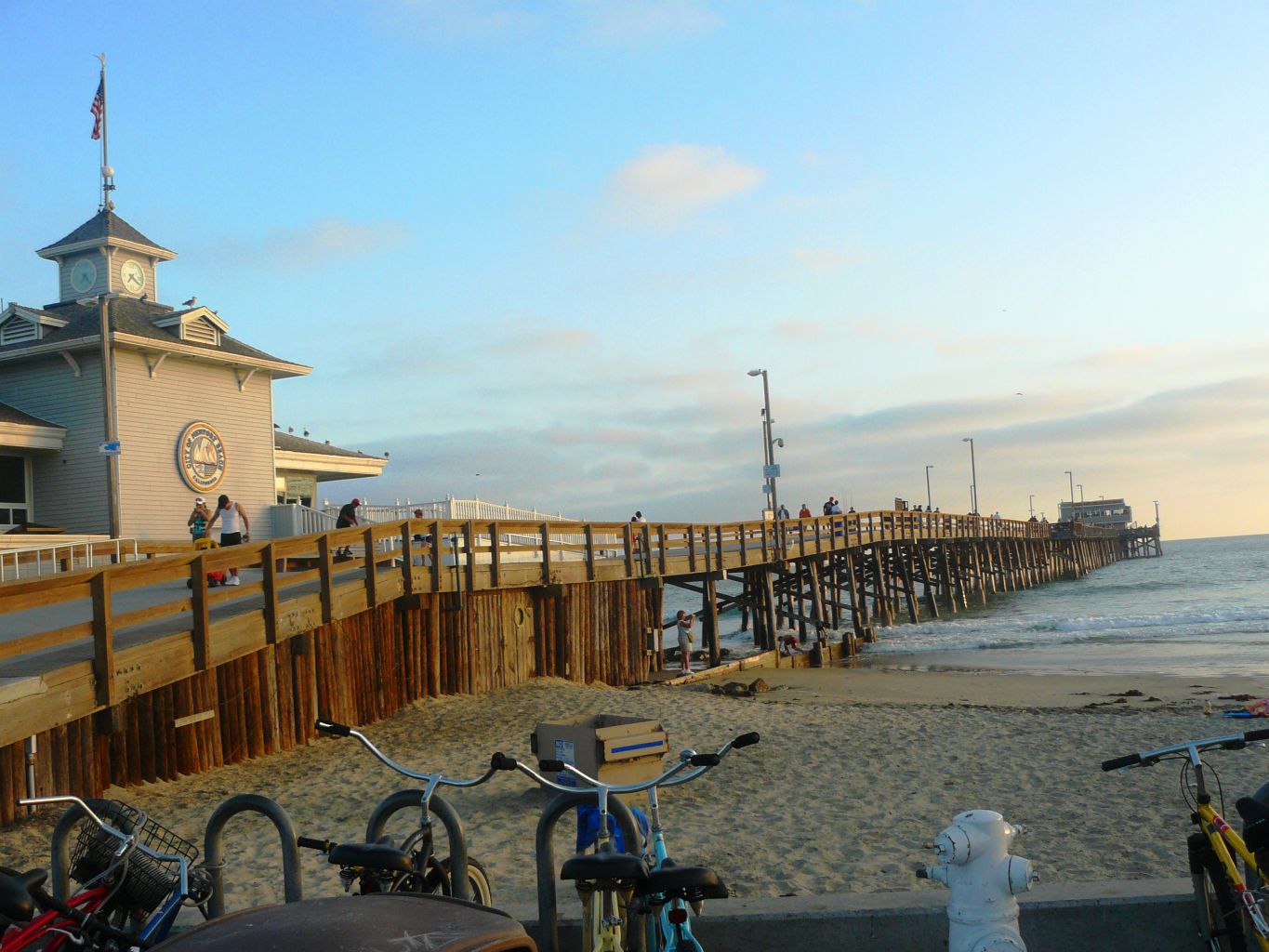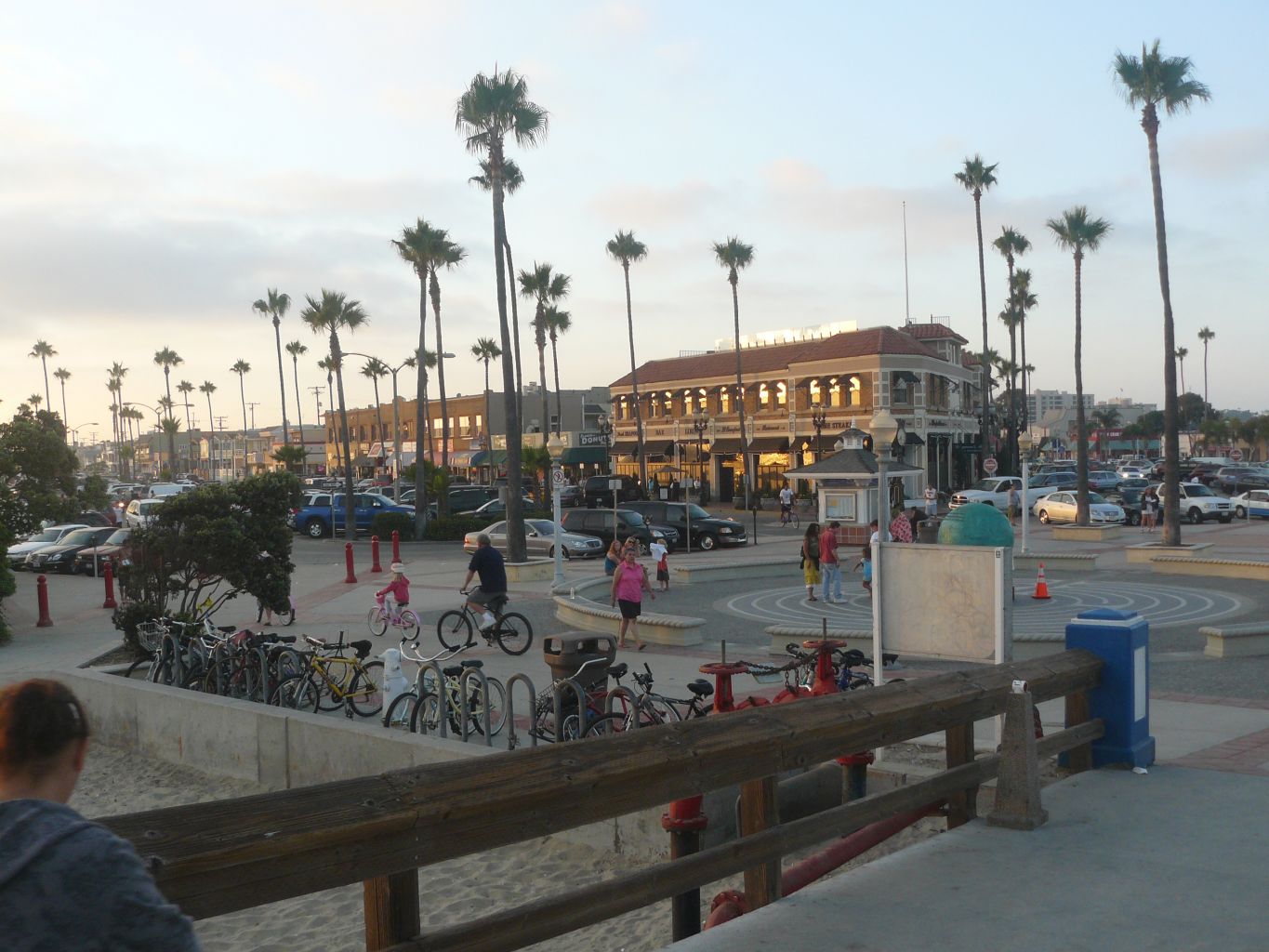 the Balboa Fun Zone
Newport and Balboa Pier are both in Newport Beach and only two miles apart, although each has a completely different vibe. The very first Ruby's Diner lies at the end of Balboa Pier. There are now 5 Ruby's Diners gracing the end of piers in Southern California. The upper deck offers unparalleled views and tall sheets of Plexiglas protect patrons from windy ocean blasts. The Balboa Pavilion and the Balboa Fun Zone are one of Southern California's oldest and last great coastal amusement areas. Visitors can enjoy rides on the waterfront Ferris wheel, play games in the arcade or tour the nautical museum. You can even take your bike on the ferry and cruise around Balboa Island.
The Newport Pier is one of two piers located within the city of Newport Beach, California, at the center of the Balboa Peninsula. It is 1,032 feet long and registered as California Historical Landmark number 794. As the sun sets, Newport pier becomes completely filled with people fishing.
Piers of the West Coast: A Travelers Guide – California, Oregon, Washington (Volume 2)
The complete edition of Piers of the West Coast is a fun-filled travel guide to 65 piers on the West Coast of America. Join moto-journalist Koz Mraz, as he explores coastal hot spots and hidden treasures from the southerly most Imperial Pier near Mexico, to Taylor Dock at the Canadian Border. You'll visit gigantic aircraft carriers, ride the famous Ferris Wheel in Santa Monica, and sleep serenely in cottages right on San Diego's Crystal Pier, as the rumbling surf pounds the shoreline with bubbling fists. Explore historic missions, grand castles and glide skyward across the world's most renowned bridges on an epic pier-venture. Piers of the West Coast is sure to tantalize the traveler inside. Enjoy the journey – You'll be grinning from pier to pier.
Buy Now
---