Aliso Pier # 9 – Aliso Beach, Laguna, Ca.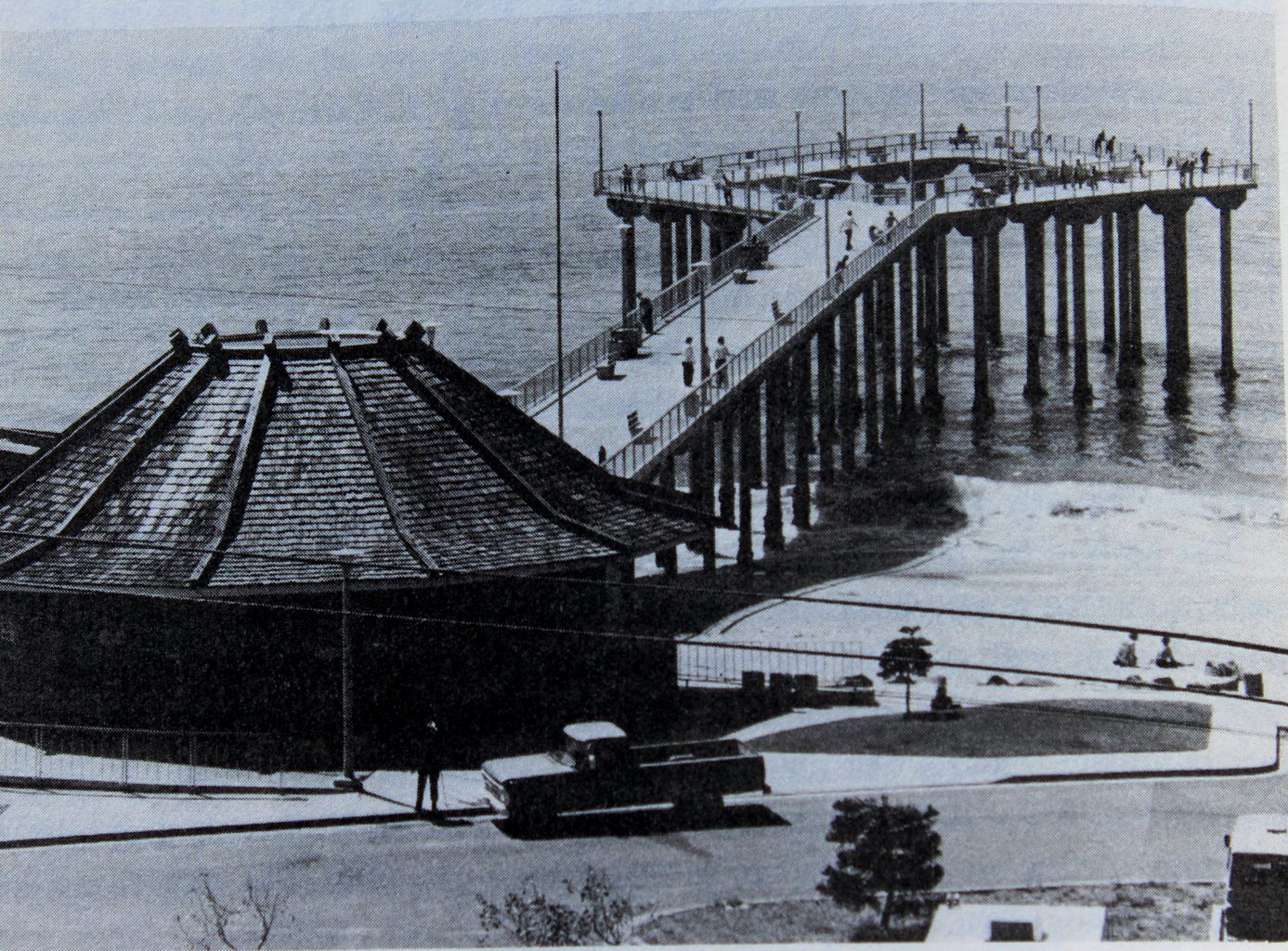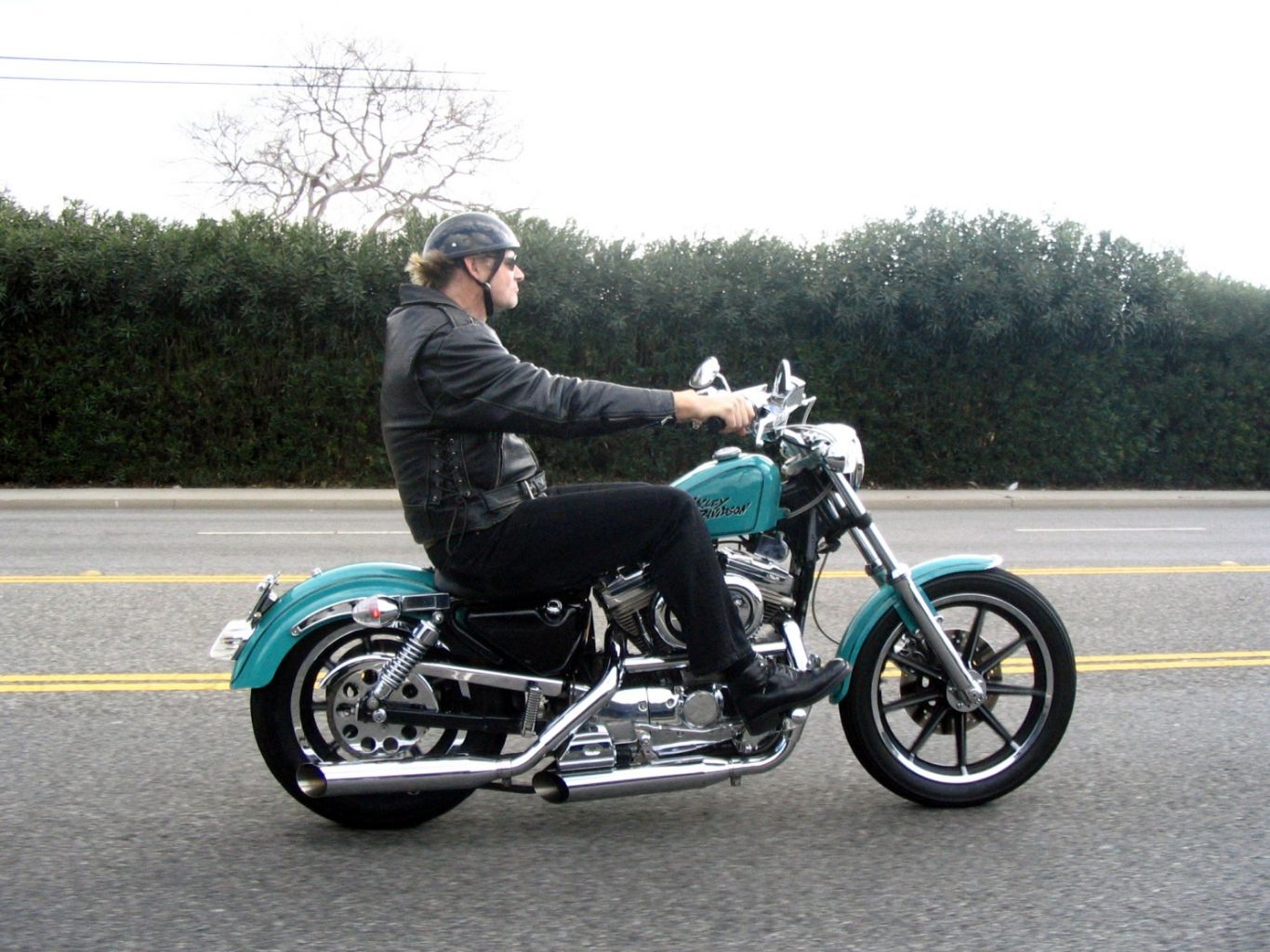 Some Things are Just a Bad Idea
Engineers had told county officials that a pier at that location was simply a bad idea. The unusual landscape beneath the water's surface cause waves to surge from different directions, putting extreme stress on any structure built in the zone. Built in 1971 and demolished in 1999, Aliso Pier in South Laguna was taken down after one too many rounds of storm damage. While there was some sentimental value for visitors in being able to walk out to a distinctive diamond-shaped fishing area, many local residents and environmentalists questioned the structure. Some suspected that it was an obstacle to the cleansing action of the ocean currents at the site. Aliso Beach has endured some of the worst ocean pollution along the coastline.

Piers of the West Coast: A Travelers Guide – California, Oregon, Washington (Volume 2)
The complete edition of Piers of the West Coast is a fun-filled travel guide to 65 piers on the West Coast of America. Join moto-journalist Koz Mraz, as he explores coastal hot spots and hidden treasures from the southerly most Imperial Pier near Mexico, to Taylor Dock at the Canadian Border. You'll visit gigantic aircraft carriers, ride the famous Ferris Wheel in Santa Monica, and sleep serenely in cottages right on San Diego's Crystal Pier, as the rumbling surf pounds the shoreline with bubbling fists. Explore historic missions, grand castles and glide skyward across the world's most renowned bridges on an epic pier-venture. Piers of the West Coast is sure to tantalize the traveler inside. Enjoy the journey – You'll be grinning from pier to pier.
Buy Now
---