Venice Beach Pier # 18 – Venice Beach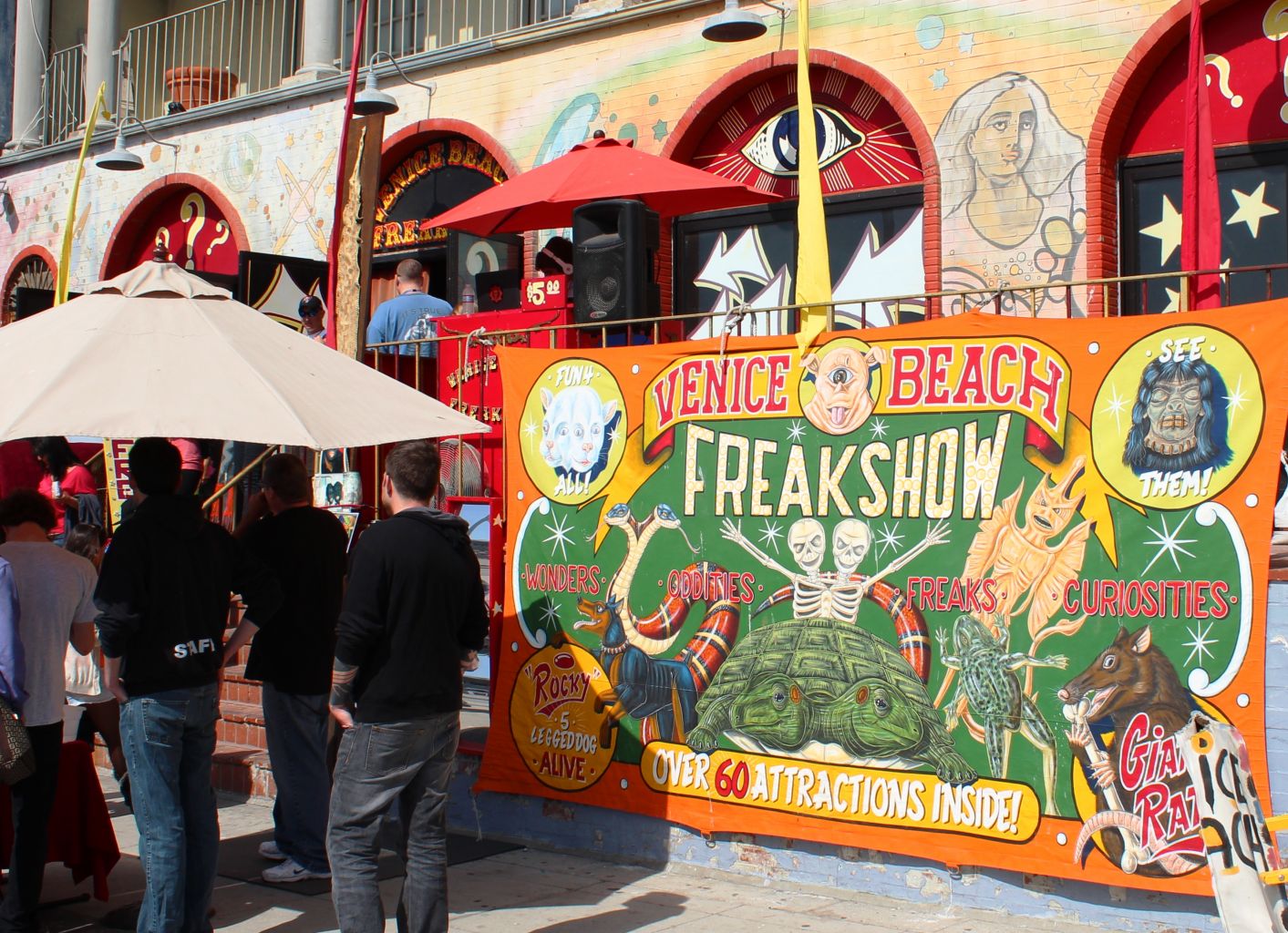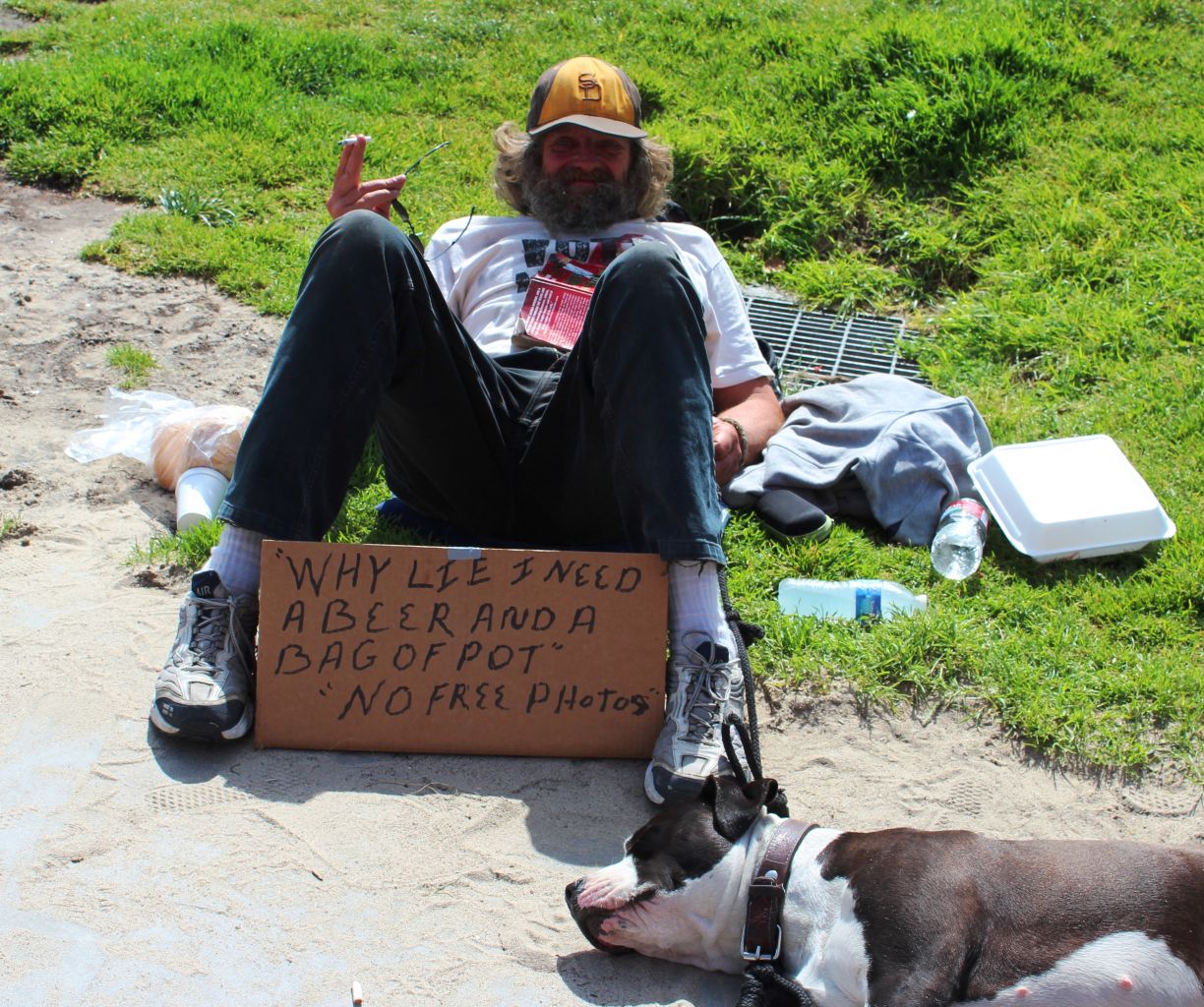 Venice Beach Freak Show
Venice Beach and Venice Pier for me, in general, is everything bad about the joys of riding. No parking ever, and scoundrels and hustlers abound. Tourists love it and yes, you have to come here at least twice in your life to watch the street performers and breathe the billowing clouds of bong smoke. Once to experience that cacophony and again to realize last time was a "quiet day". Anyway, you get my drift. It's a freak show for sure and for that, it's very entertaining.
The best place to eat is The Sidewalk Café; great food and reasonable prices. It's located on the Venice Boardwalk, in the heart of the Ocean Front Walk. It's large, with easily 20-30 tables on a patio that overlooks the Boardwalk/Beach. Inside, there's a bar and more seating.
Piers of the West Coast: A Travelers Guide – California, Oregon, Washington (Volume 2)
The complete edition of Piers of the West Coast is a fun-filled travel guide to 65 piers on the West Coast of America. Join moto-journalist Koz Mraz, as he explores coastal hot spots and hidden treasures from the southerly most Imperial Pier near Mexico, to Taylor Dock at the Canadian Border. You'll visit gigantic aircraft carriers, ride the famous Ferris Wheel in Santa Monica, and sleep serenely in cottages right on San Diego's Crystal Pier, as the rumbling surf pounds the shoreline with bubbling fists. Explore historic missions, grand castles and glide skyward across the world's most renowned bridges on an epic pier-venture. Piers of the West Coast is sure to tantalize the traveler inside. Enjoy the journey – You'll be grinning from pier to pier.
Buy Now
---