Imperial Beach Pier #1 – Imperial Beach, San Diego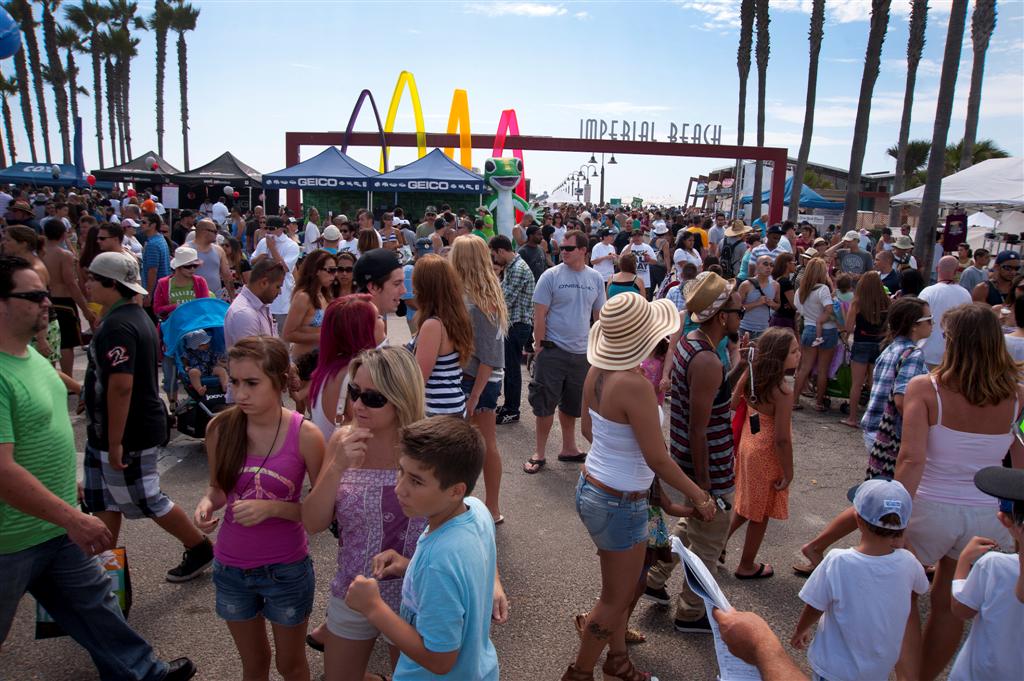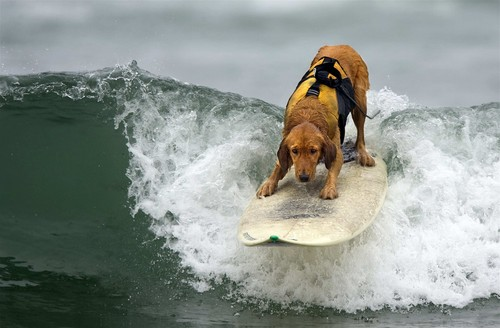 Grinning from Pier to Pier
Whether on two wheels or four, you couldn't ask for a better ride, cruising California's picturesque coastal communities with vast ocean vistas. The Pacific Coast Highway is world-renowned and you'll inevitably meet people from all over the world, whether locals or tourists you will be grinning from pier to pier.
Imperial Beach Pier is the southernmost pier in the "Most Southwesterly City in the U.S. and within walking distance of the Mexican border. On most days, there is a beautiful view of the Los Coronados Islands just off to the southwest. In the 1940's, surfers from all over the U.S. made the journey to what is now Imperial Beach to surf the then-known biggest waves off the Continental United States.
The official opening day for the new pier was planned on Saturday, November 23, 1963. John F. Kennedy was assassinated the day before and it was hard to be festive when the nation is in mourning. Click on the book below.
Piers of the West Coast: A Travelers Guide – California, Oregon, Washington (Volume 2)
The complete edition of Piers of the West Coast is a fun-filled travel guide to 65 piers on the West Coast of America. Join moto-journalist Koz Mraz, as he explores coastal hot spots and hidden treasures from the southerly most Imperial Pier near Mexico, to Taylor Dock at the Canadian Border. You'll visit gigantic aircraft carriers, ride the famous Ferris Wheel in Santa Monica, and sleep serenely in cottages right on San Diego's Crystal Pier, as the rumbling surf pounds the shoreline with bubbling fists. Explore historic missions, grand castles and glide skyward across the world's most renowned bridges on an epic pier-venture. Piers of the West Coast is sure to tantalize the traveler inside. Enjoy the journey – You'll be grinning from pier to pier.
Buy Now
---